Hello Jammers! Today I bring youuu NEW PROMO PETS! Yayy XD Thank you so much Housemom418 for telling me about the armadillo and fox!!
First, we have the golden armadillo!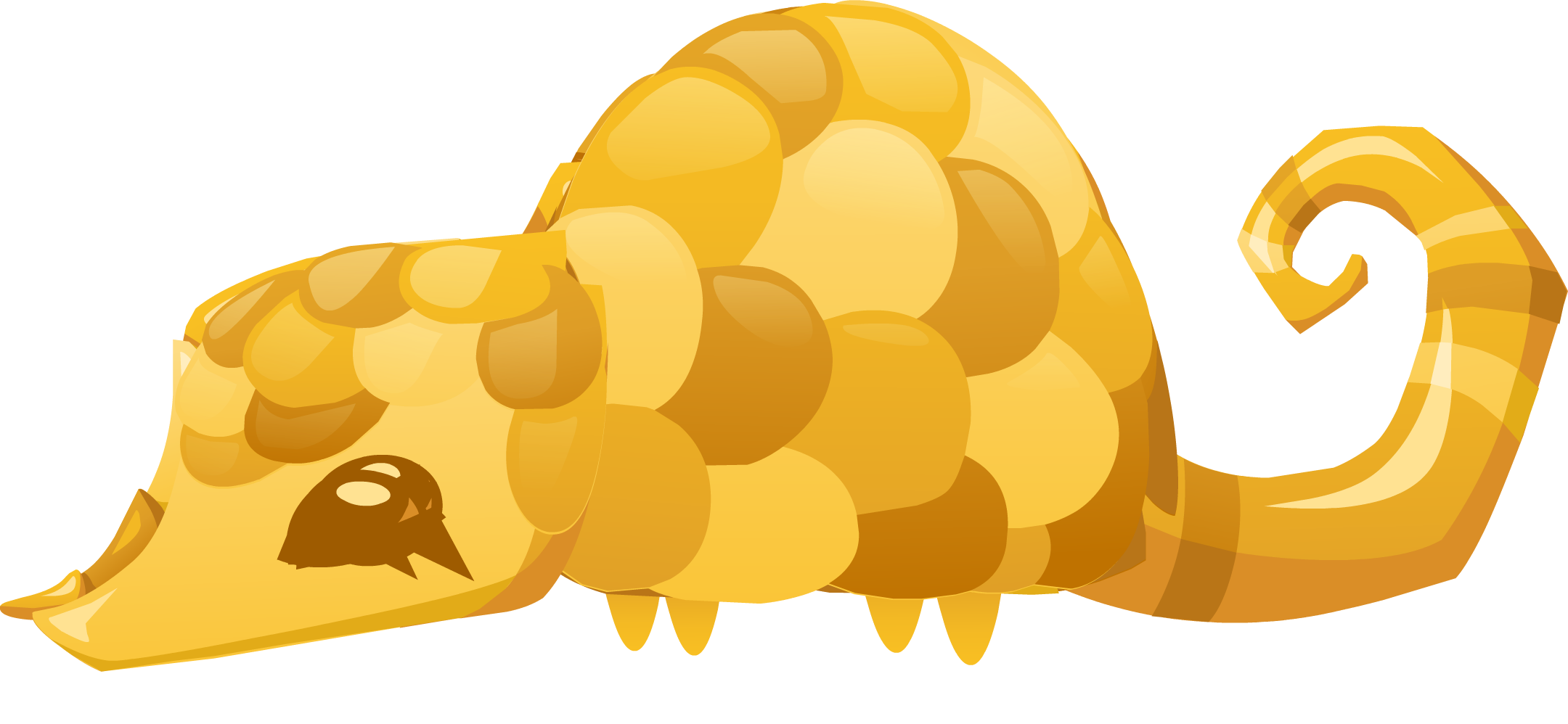 So cute <3 There isn't much info about this, except the fact that it exists.. XDD
(And its nm)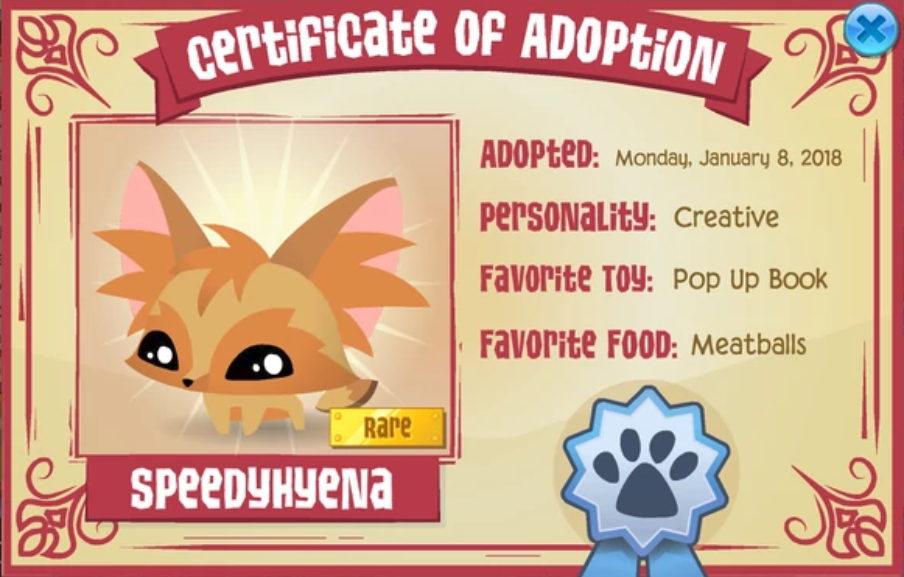 Photo Credit Animal Jam Wiki! along with the next three pictures!
A pet fennec fox! Again, no info!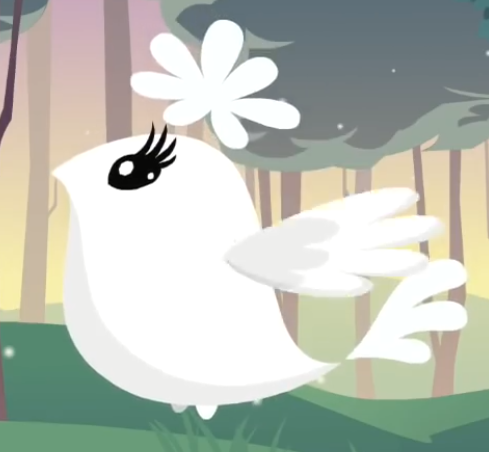 This one has info XD, worth up to a black long, earned from the promo pet season 3 Bubblesprinkles!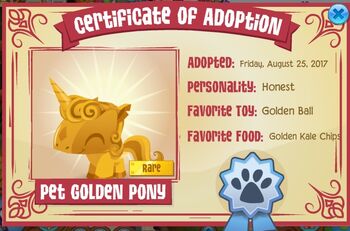 This can be obtained through the Safari Pets! Also worth a black long!
Sorry for this short post
IF ANYBODY HAS THESE PETS I WILL TRADE A LOT FOR THEM TRUST ME MWAHAHAHAHA-AHEM Byeeeeeee!!!